Cyber Security certifications and careers are in high demand. Cyber security refers to the body of knowledge, technologies and processes designed to protect networks, devices, and programs from unauthorized access. Cyber security may also be referred to as information technology security.
Cyber Security careers are in high demand across all segments of the economy including in the government and large and small corporations.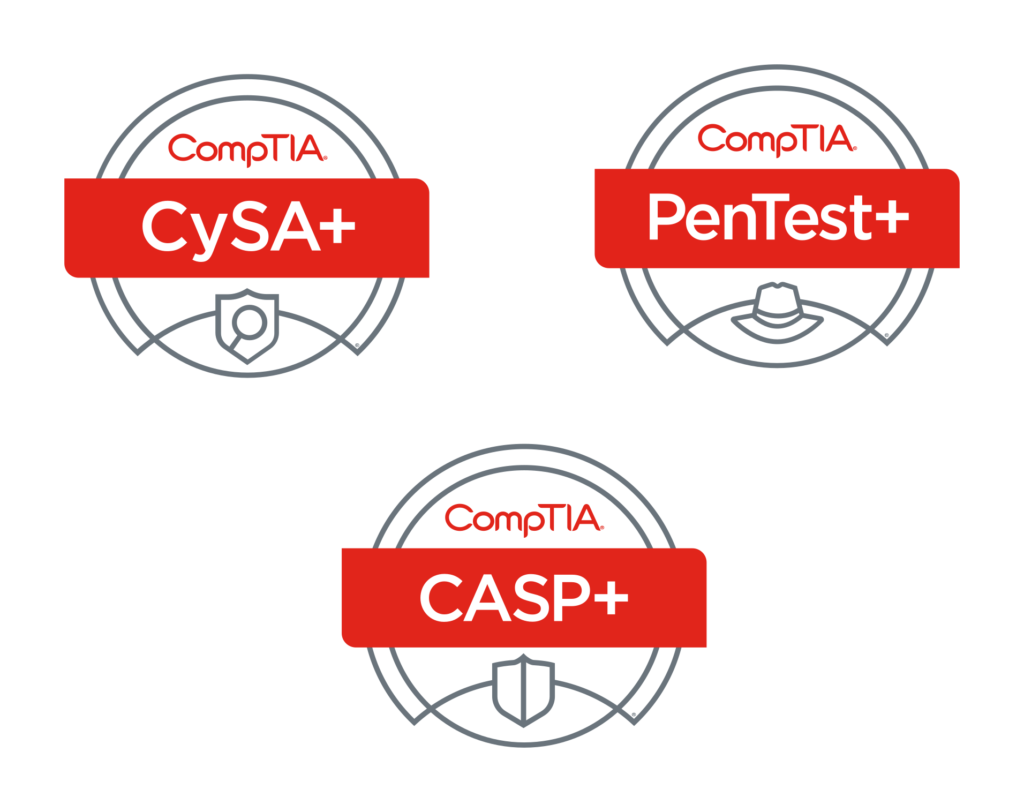 Phoenix Computer Academy has been offering several programs in Cyber Security for the past twelve years. Our graduates have gone on to attain Industry Certifications.
Phoenix Computer Academy offers training aligned with the following cybersecurity certifications:
CompTIA CySA+
CompTIA CASP+
CompTIA PenTest+
Phoenix Computer Academy offers our students certifications aligned with the following Cybersecurity organizations: