Phoenix Computer Academy provides assistance in the following areas to help our students gain employment, and PCA understands what it takes to get employed in today's changing job market.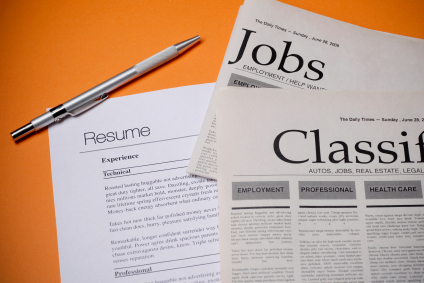 Our instructors have Years of Experience in the Industries we offer programs in. We provide the following services in employment assistance:
1. Developing an individualized Employment Plan
2. Resume Building
3. Linked In Profile and Training
4. Online Job Searches
5. Mock Interviews
6. Networking Events with Alumni
7. Networking Events with Employers
In addition, our students and alumni gain access to our online job boards which display the most current, relevant jobs in the industries we offer programs in. Our LinkedIn group of Students and Alumni helps students in their endeavors to learn, earn, and succeed.