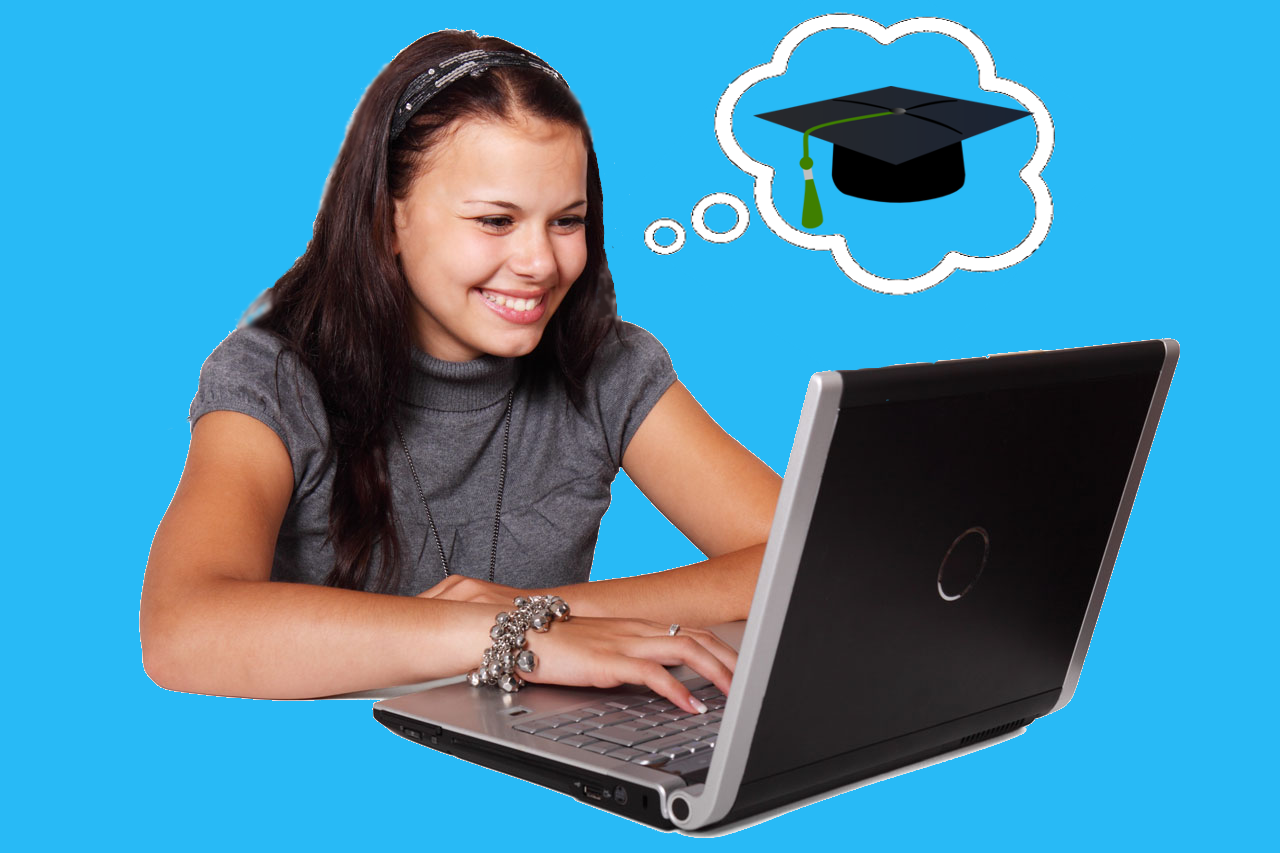 Phoenix Computer Academy is licensed by Arizona Post Secondary Education. We provide training programs in computers, hardware, office applications software and information systems applications. Phoenix Computer Academy is centrally located in Camelback Square of Phoenix. Our training facility is modern, state of art. The training facility has all modern, up to date computers.
Our instructors are well qualified, with advanced degrees and years of industry experience. Our training programs are extremely focused to enhance your skills and help you find high wage jobs.
Our training programs are well aligned with industry certifications and jobs that the industry needs in the current economy.