Programs of Study
Skill Enhancement for Technical Professionals in Information Technology and Certification
Phoenix Computer Academy offers multiple highly acclaimed Computer Information Technology (IT) Programs that train the workforce for technical certification and for excelling in IT careers. These programs are completely aligned with current certification curricula to provide you with the foundation to succeed in the certification exams.
We offer various training programs aligned with CompTIA Certifications.

We have multiple training programs for Computer Information Systems depending on your needs and where you are on your career path.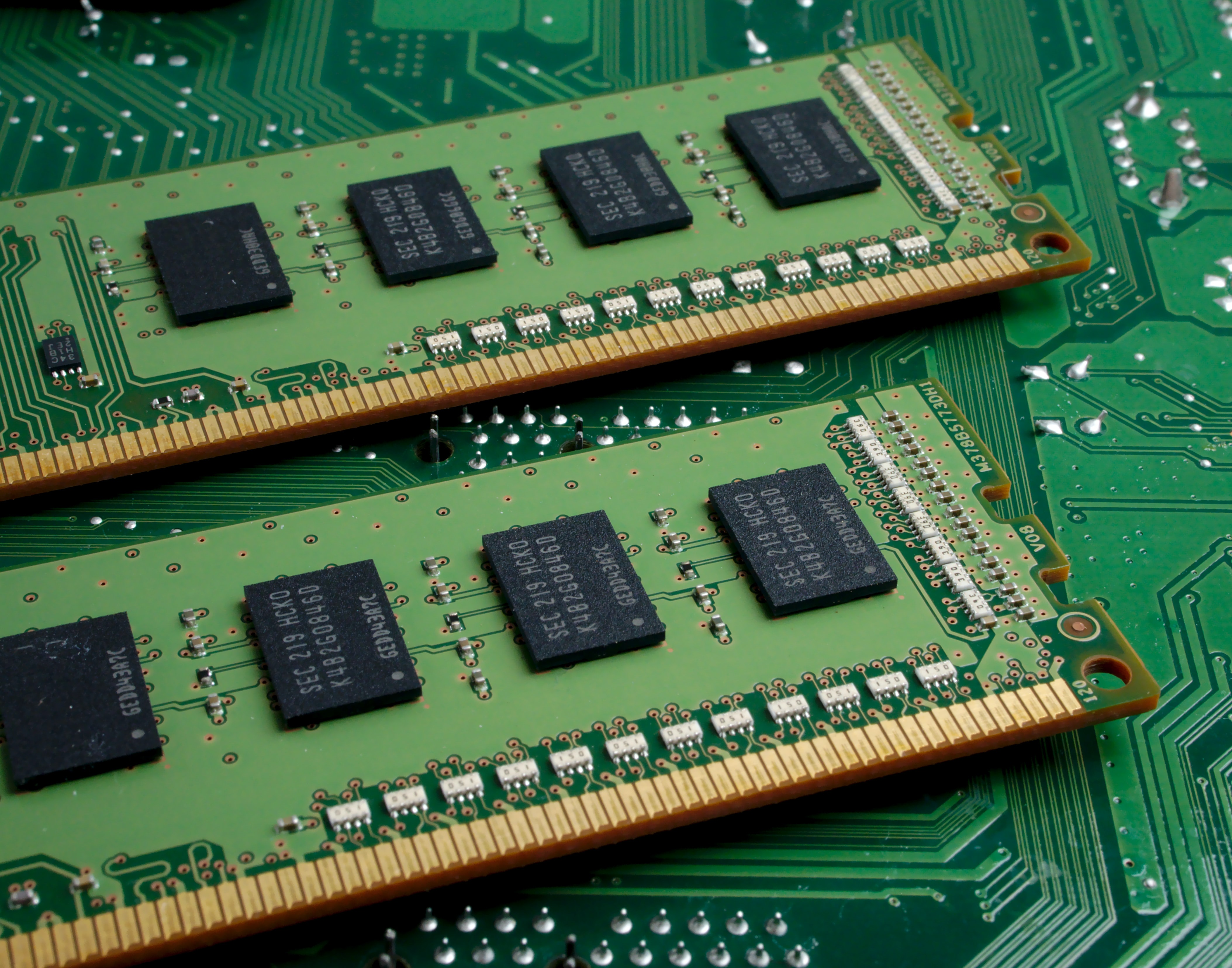 The Computer Information Systems programs offered by Phoenix Computer Academy are:
Computer Hardware Support
Computer Software Support
Computer Networking
Computer and Network Security
Computer Operating Systems (Microsoft Windows and Linux)
Database Administration and Design
Cloud Computing
Cyber Security
Linux Certifications
Other High Demand IT Certifications
The primary Information Technology programs are geared towards professionals who want to start their careers in IT, as well as students who want to refresh their understanding of Computer Information Systems principles. Advanced programs enhance skills of students that are currently working or have previously worked in the Information Technology arena. These programs augment and improve hands on IT skills and relate them to Computer Industry certifications. These programs help students to boost their careers or re-enter the workforce in Information Technology related higher paying jobs.