Phoenix Computer Academy- Mission and Values
Phoenix Computer Academy's objective is to enhance our students' skills and make them more employable in the current global economy.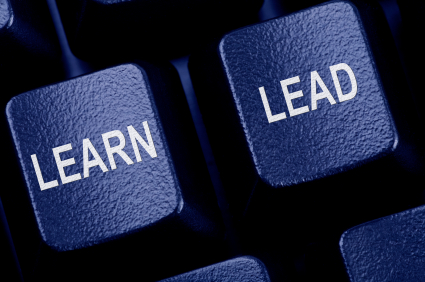 Phoenix Computer Academy Goals
To enhance the technical skills of our students, we take our students from training to certification, and finally to jobs in technical areas. We want our students to enjoy learning, to enhance their skills,to be confident in their abilities, and to succeed in getting jobs.
Phoenix Computer Academy Mission
The mission of Phoenix Computer Academy is to provide state of the art training to our students, to enhance their skills in technology, and to take them to the next step in their career. We stress knowledge and learning that instills confidence in our students. We operate Phoenix Computer Academy in the most professional and ethical way. The programs of Phoenix Computer Academy are very well aligned with the industry needs and requirements.
Phoenix Computer Academy Values
We will deliver our services in the most ethical and professional manner. We will stress competence and learning. We will provide qualified instructors, tools, and a learning environment which students will heartily enjoy. Our students will learn values of coordination, learning, and self confidence as they go through our programs.